I have been taking a natural supplement from the health food store that helps with mood for like 2 years now. Since it's not a drug I have to pay full price for it and I obviously found it quite useful because I kept taking it. Last week I when I went to pick some up they were out of stock and told me that they might not be carrying it anymore. One way of looking at this is it is a good time to experiment how I feel with out it. Like the first time you start walking without crutches.
On my birthday there I would hear a chainsaw at 8h3o am on a Sunday and I decided well it is a good prompt to get up and go to the gym since I don't want to listen to that.
This morning I got up to go meet friends for brunch but the place we usually go was closed. So I decided to do some pampering and go get a hair cut instead and pick up my new prescription sunglasses – which are great because now I can go outside in the bright sunshine and be fairly comfortable and see were I am going and do things I would usually avoid.
People say all the time have a good day well I decided to take that advice to heart and redirect obsticals and turn them in to something good. I am not going to allow a something to ruin my day.
I tried some new things last week kyudo a kind of mindful Japanese archery and well as a physical theater workshop. It's pretty interesting that some elements where familiar to me from my experiences with tai chi, shambhala and improv that helped me understand somethings better. Both of these played around with the idea of being aware of the effects of your physical body in space also to pause and notice.
I go to the health food store the other day to buy pizza and ice cream and the lady at the counter says do you want some free kale I found the contrast of that to be quite amusing. Now I am going to try to make some kale pesto and a few other new recipes with it.
My mediation course got postponed so I took the opportunity to go out on a movie date. It was pretty funny and nice to be taken out. Another friend wanted to spend time with me so we went to the mediation center and I brought my neighbor who has been wanting to go for a while now. Then we had a drink at my place not something I am used to doing but hey why not.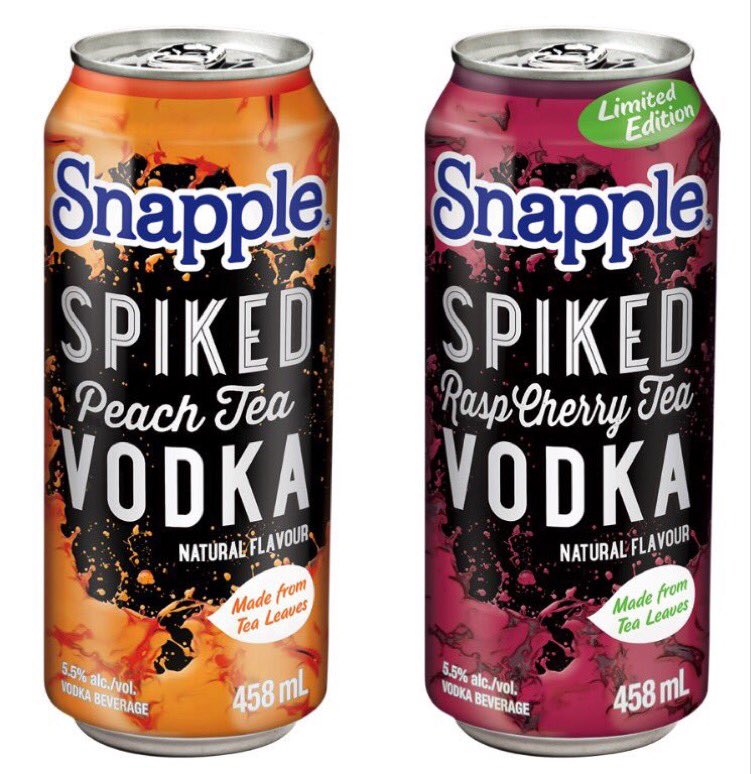 I discovered a few drinks I like from a couple parties I went to  and well it's nice to have some things on hand for guests. I think I will go out and get some more. I can bring some at the next philosophy party too enjoy myself a bit more.
On my birthday I was thinking about what are my accomplishments I saw a post on facebook of a friend of mine getting his masters degree in engenieering and saying that it was his biggest accomplishment yet and another who lost over a 100 pounds and who had a before and after photo and some other running marrathons. And I started thinking what are my proudest accomplishments?
Well I have my art portfolio (drawing, sculpture, painintg, paper mache, comtemplative ink with a horse hair brush)
I lived by myself  and I am good decorator
I got my BA
I read over 350 books
I have learned to cook great healthy meals
Learned to box, swing dance, blues dance, burlesque, comtemporary, snowshoe, Tried (sledge hockey, football, dodgeball, squash, zumba, flamenco, scuba, snorkeling, ball hockey, square dance, kayaking)
Grew a garden
Paid off my student loan Debt free
AVP faciliation certificate
Biked in the bike for breath
Won a few times at trivia
travelled Cuba, Boston, France, Ottawa, Quebec, Toronto, Montreal, Caraquet, PEI, Edmonston, Halifax, Knowlesville, Saint-John, Tatamagouche, New-York, St Andrews, Grand Lake, Dalhousie, Mataquac, Richbotou
Learning chords on the ukelele
hosted coach surfers
Hikes and waterfall crawls
30 day yoga challenge
Lots of personal development work
I am happy I have found ways to relax learned TRE mediation, self care
ELLE project leadership retreat, photo voice project, podcast show where I got paid
Won an esay contest for a political leadership retreat and NEADS conference
Went to a sweat lodge- True life training weekend- Blindfolded car race came in 6th
Had my art in an art exhbit, won some art contests
Was made captain of my improv team in my senior year won a star team and a star for my self
Jazz solo saxphone
Had some cool jobs and interships
Learn to let people go and add new people to my life
Kept a journal a food diary I did loose weight joined a gym learned to love to exercise
I have kept this blog for a year that is pretty awesome too
I have built a liquor tea and board game collection which is handy for entertaining
I finished my 2nd fit fix card. I didn't think I would like weight lifting so much. I seem to be more motivated doing that. I was more consistant this time around doing 15 reps
Lets take some time to review my progress so when I started I was feeling doubtful  and uncertain of the effectiveness of the
Here are the lowest numbers in April
50 55 30 30 10 10 10 90
Here are my highest numbers in June
120 145 80 50 25 25 185
Wow that is pretty amazing how fast I got results and I am tangibly stronger just from a short 30 mins session every other day. Another improvement is consistancy  that is  I am doing it more often every other day the 1st card there would be several days in between.
A friend of mine got interviewed as she quit her government job to become an entrepreneur hosting princess and super hero parties. My aunt opened up her new shop this week as well and a friend of my on facebook is creating a yoga cooperative. I wonder what kind of business I would run? I like the idea of controlling how much work I do and being motivated by passion a desire and excitement to see a project grow is energizing for me. I like to be original and brave.
I find things I enjoy like a new show called Death Note I like how deep it is in this themes and well the gripping mystery is fun too. I am excited to have another 3 day weekend I can go do a some more art at the recovery studio.
And go to oromocto to a paddle club bbq. I just booked a time for a massage. And later on in the week I may join my friend on his birthday to go check out a tour of the frog park maybe go to a few parties and other events.
http://www.eater.com/drinks/2015/7/31/9009939/beyond-baileys-10-cream-liqueurs-to-try